Accountability Coaching Program
Stay Organized - Increase Productivity - End Procrastination
Feel Focused & Inspired!
THE OVERVIEW
The accountability program is designed to help you stay focused on the things that will fuel your success for three months or six months, without the significant time, energy and financial investment that a full coaching engagement might require. Together we plan your goals, create your action plan, execute and track your progress and celebrate as you kick ass along the way.
Accountability coaching is an on-going process, that'll help you develop the consistent habits and momentum needed to achieve your goals.
So commit to achieving your goals and sign up today!
HOW IT WORKS:
The program will run for three months or six months, your choice.
First, you'll get homework :) to prep you for your intro call.

The 1:1 intro call will dive deep into your goals developing clarity and a well-defined scope of work.

You'll get access to your Success Tools -- materials and resources to set you up for success from day one.

You'll get access to the Accountability software that we will be using throughout your program.

Ongoing communication will be primarily via the software, emails and 1:1 calls if you choose to purchase. This includes checkins, exercises, tracking and more.
I will be alllll up in your business, in a good way! Supporting you, cheering for you and most importantly, keeping you on track!
EXCLUSIVE PROGRAM BONUS
For as long as you are actively enrolled in the program, you can purchased 1:1 Coaching Calls for $99.
Additionally, you get priority scheduling (additional days and times not otherwise available!)
If you end your program, the price goes back up to what's reflected on the website.
IS THIS PROGRAM FOR YOU?
Accountability coaching is ideal for you if:
You're determined to create the best possible version of your business, in the shortest possible time.

You struggle with following through on ideas but want to break the cycle and become more consistent.

You want to build better habits: time management, productivity, follow through -- to benefit your business/life overall.

You have a goal(s) in mind, and want support to ensure you are successful.

You need more support that what your friend group can provide, so want the strategic support of a coach who'll always be in your corner aka me!
This list could go on forever, trust me I know.
READY?! HOW LONG WILL WE BE WORKING TOGETHER?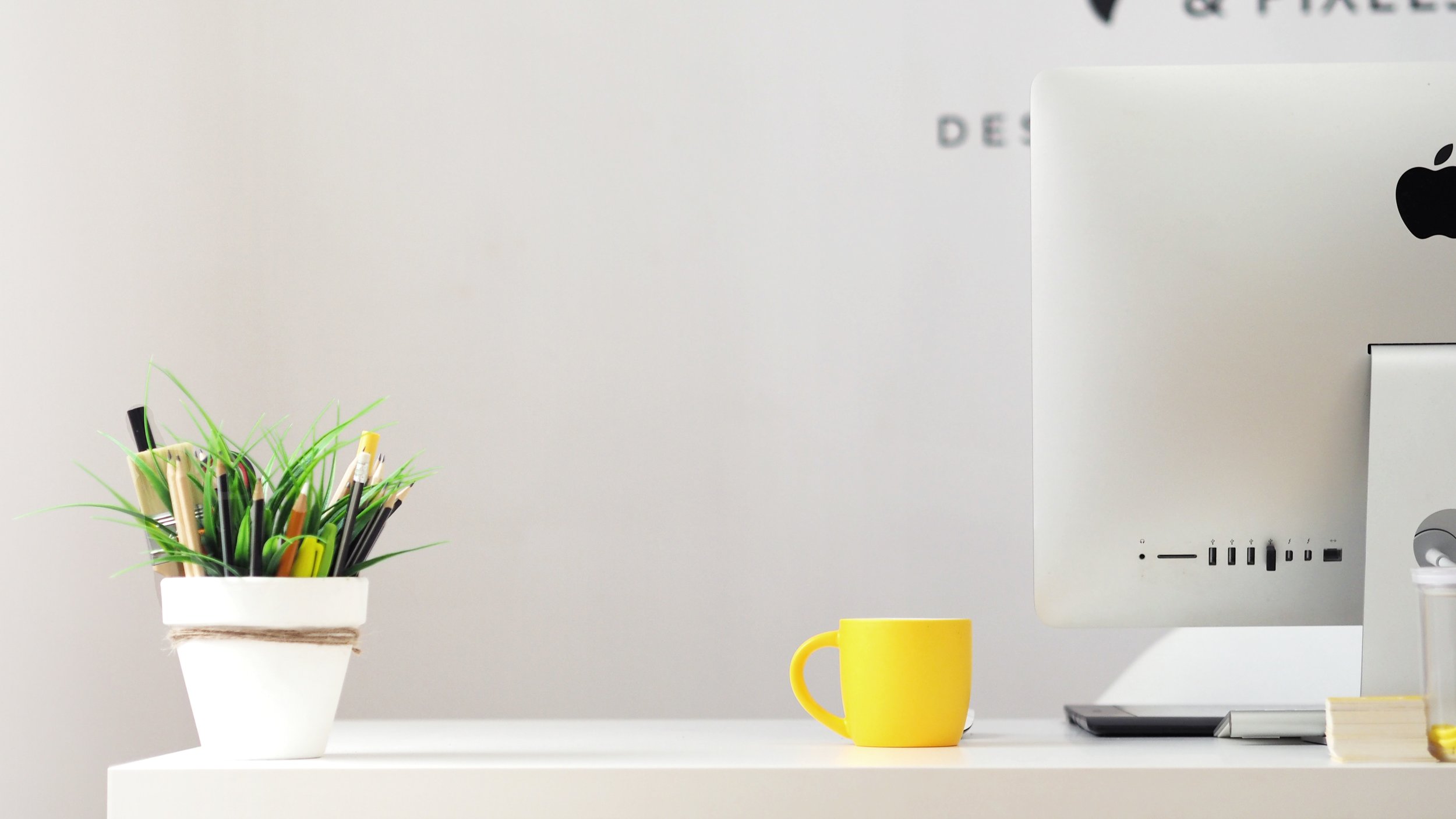 3 MOS
+ 1 CLARITY CALL
INVESTMENT: $597
3 MOS + 2 CLARITY CALLS
INVESTMENT: $797
*Please Note: There are payment plans are available*