Strategic Planning Intensive
Create a Plan - Feel Focused- End Procrastination
& Get Results!
THE OVERVIEW
I'm sure you're seeing it everywhere, goal setting, quarterly review, monthly review, set, set, set review, review, review! The emails, blog posts et al have become increasingly redundant.
Also, many of them are shallow and not actually as helpful as you'd think. The problem is the trend of a "one off" approach to goal setting and review. It's rooted in the myth: If i set goals, then I will be successful. False.
It's deeper than a "this month vs. last month" or even a "this quarter I want to do xyz" approach. Looking at your goals like this you're really only capturing a fraction of the year, and a fraction of your overall impact. A goal with out a plan is a wish. And, reviewing and rewriting wishes isn't the most effective way to move your business forward.
What's the difference: Having a strategy. A real, strategically planned strategy.
Intentionally commit to achieving your goals and sign up today!
to begin the critical strategic work immediately.
workbook assignments, audio and resources provided on private platform.
ask questions + get comprehensive customer service from my team.
HOW YOUR PROGRAM WORKS:
Over the course of a month, we will through a three phase process to develop your strategic plan:
[Week One] First, you'll get homework :) to prep you for your intro call & the link to schedule. We will dive deep into your goals, developing clarity around your business vision.

[Week Two] You'll get access to Phase One of the Strategic Planning Intensive Process to kick things off.

[Week Three] We'll have our 1.5hr Strategy Session to start Phase Two, plus you'll also get the tools to finish!

[Week Four] You'll get access to Phase Three, the tools and info you need for ongoing tracking, measuring and completion of your strategic plan and overall goals.

Ongoing communication will be primarily via the software, emails and 1:1 calls if you choose to purchase. This includes checkins, exercises, tracking and more.
Your Guaranteed Outcomes:
By the end of the process you'll have clear & concise answers for the critical questions:
How did I get to where I am now?

Where do I want to go? What is my vision of success?

What is going to get in my way? What do I need to be aware of?

What do I need to do to get there?

How will I know I'm on the right track?

What type of support will I need (and when)?
You'll have the 90 Day Strategy Planning Intensive Blueprint and Workbook + completed plan for the next quarter.
Tools and templates for executing your plan & tracking process

A Review Guide to help you accurately review and assess and track your progress

BONUS: Choose the Strategic Planning Intensive + 1 Quarter Review, for a 90min strategy and progress review call. We'll assess and analyze results, — then define action steps for the next 90 days!
Plus: Your very own "Strategy Fuel" Gift box, to keep you motivated throughout the month!
"If you don't know where you're going, any road will take you there."
Lewis Carroll
YOUR EXCLUSIVE PROGRAM BONUSES!
YOU GET THE GUIDES
Everything that will help you with this process is yours:
Sales Call Strategy - Backend Boss Digital Guide - [Audio Lesson] Getting Your First Client - Time Audit Activity
Each of these will supplement, support and level up the results you gain from the Strategic Planning Intensive Process!
IS THIS PROGRAM FOR YOU?
Strategic Planning intensive is ideal for you if:
You're determined to create the best possible version of your business, in the shortest possible time.

You struggle with following through on ideas but want to break the cycle and become more consistent.

You want to build better habits: time management, productivity, follow through -- to benefit your business/life overall.

You have a goal(s) in mind, and want support to ensure you are successful.

You need more support and guidance than what a membership group can provide — a strategic & supportive mind aka me!
This list could go on forever. But if your,still unsure let's hop on a call — click here!
READY?! HOW LONG WILL WE BE WORKING TOGETHER?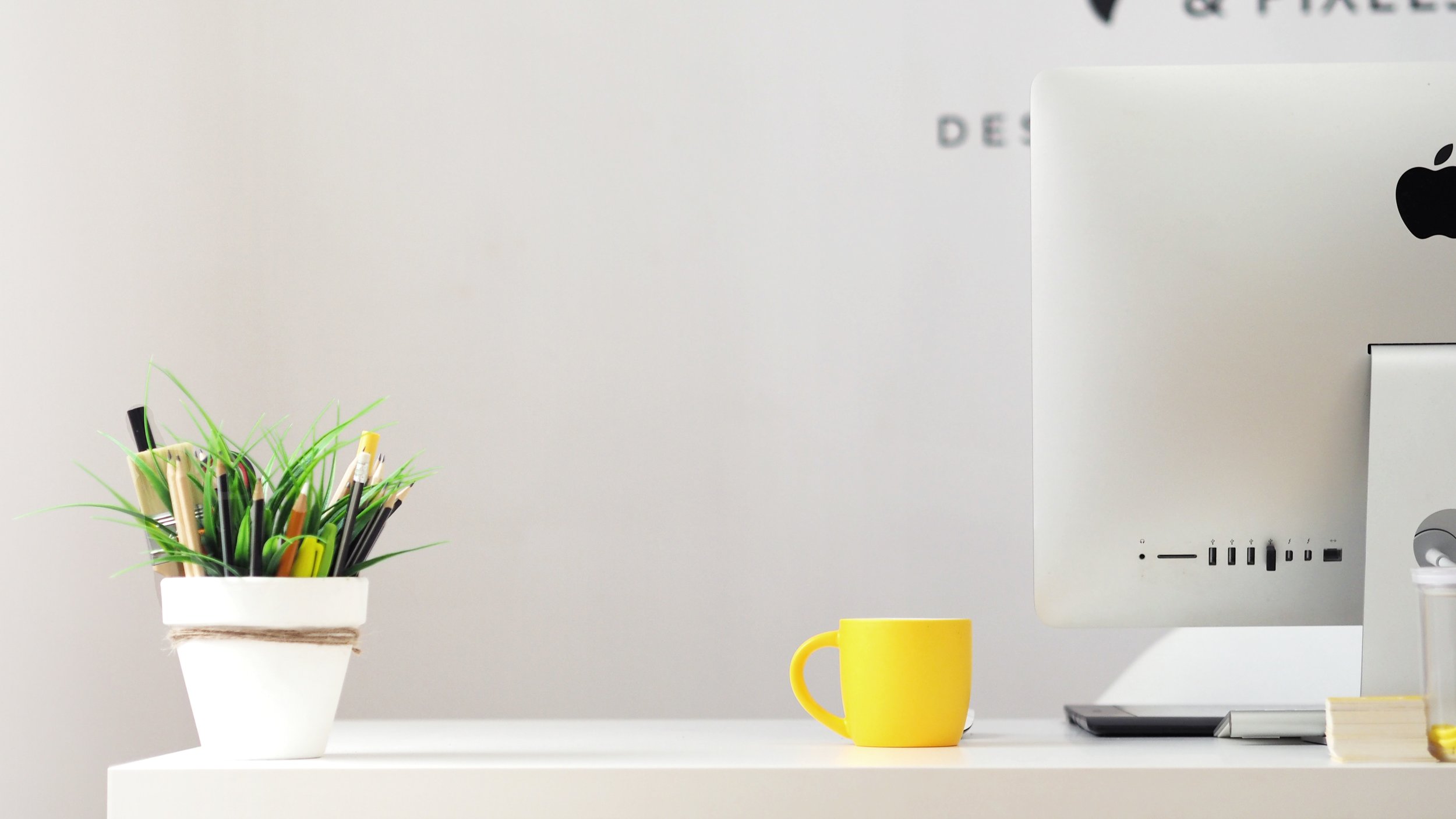 STRATEGIC PLANNING INTENSIVE ONLY $797
INTENSIVE + 1 QUARTER REVIEW $1297
MAKE IT A MASTERMIND:
Bring me 2 friends and I'll bring you a mastermind. An additional group call, and power session for each participant. Want more details, let's talk.
*Please Note: There are payment plans are available*
P.S. Get the full scoop on strategic planning and even more insight about the phases on the blog!